Lucky Esprit! Brigitte magazine featured one of their latest key styles from the Fall collection: this wonderful blazer. We even had the chance to meet Claudia Metzen, the designer of the It-piece. "The blazer is a perfect item to wear from day to night and to style it for different occasions". Claudia studied Design in Berlin and works for Esprit for more than seven years now. Esprit is so glad, to have her on board!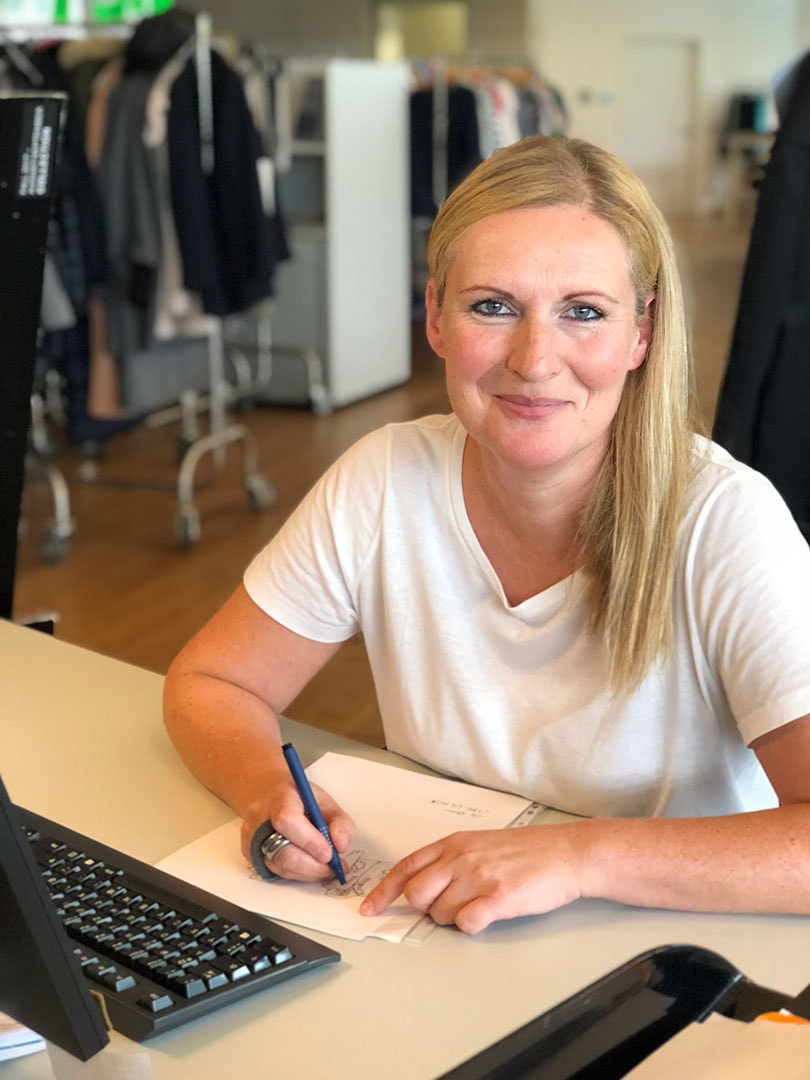 Another Esprit Style spotted in the latest Brigitte Magazine. We met Laura Struthoff, the young designer of the men wool coat. It is a classic men's coat for casual or even fashionable extravagant occasions, the perfect round up for any outfit. Laura studied Design in Berlin & Moenchengladbach and started at Esprit as a trainee. Now she designs wool coats, Blazers and ties for men collection.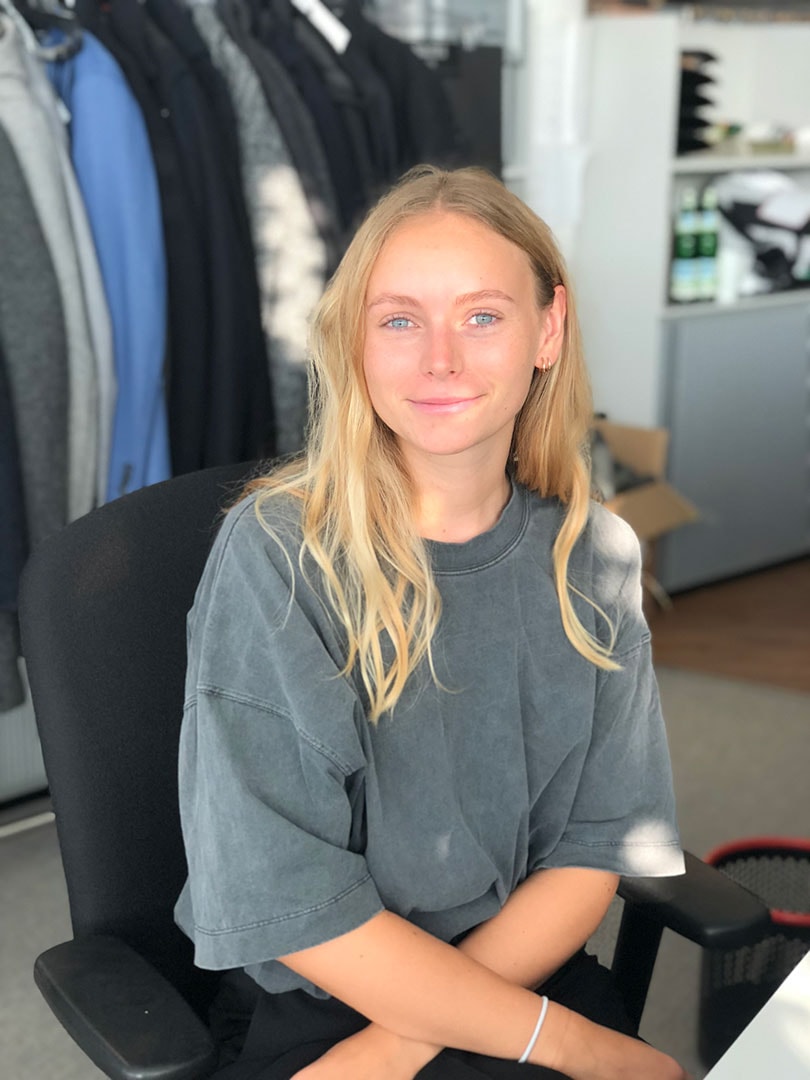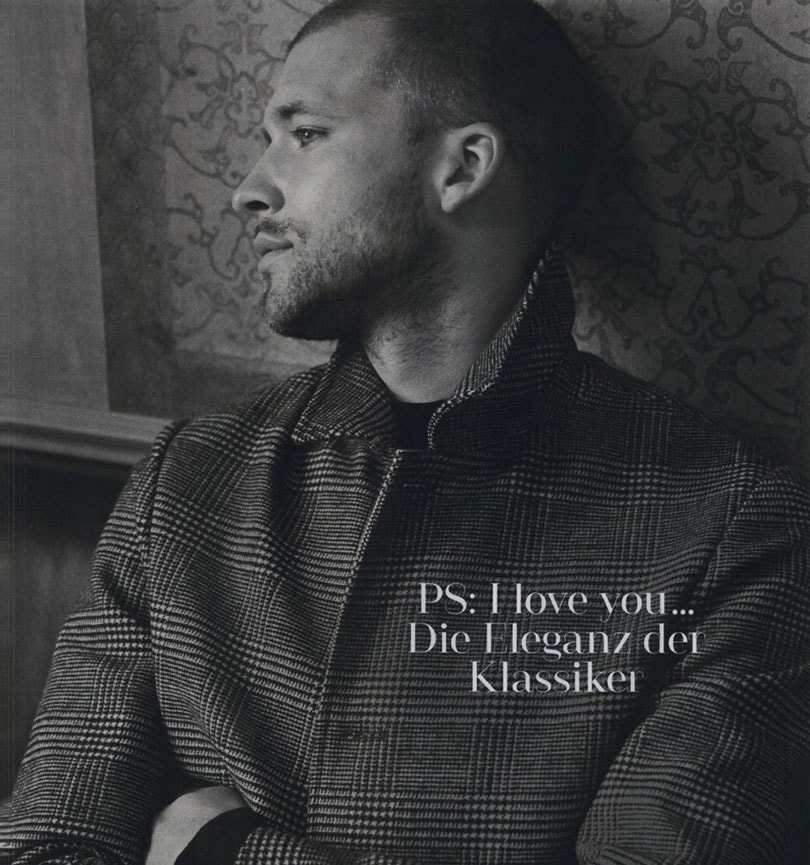 Do you want to find out more about ESPRIT click here!
Themenverwandte Nachrichten
AKTUELLSTE STELLENANGEBOTE